PIPING & REPIPING IN HAMILTON
High-Quality Pipe Repair & Replacement
Most plumbing pipes can last for several decades. However, factors such as the elements, improper usage, water quality, and water pressure can wear your plumbing pipes earlier than expected. Thankfully, Rooter-Man Plumbers Hamilton can provide you with reliable piping and repiping in Hamilton. With over 40 years of experience behind us, our plumbing team can repair or replace your plumbing pipes with as little disturbance as possible to your schedule and property.
Using advanced piping or repiping methods, we can handle any type of plumbing pipes including:
Copper pipes
PEX pipes (Cross-linked polyethylene)
CPVC pipes (Chlorinated Poly Vinyl Chloride)
Our expert Hamilton plumbers can also replace outdated pipes, such as lead pipes, to keep your drinking water safe.
Signs It's Time to Repipe Your Home or Business
Repiping your home or commercial building is one of the most worthwhile investments that you can get, especially if you have an older property. Benefits include a more efficient plumbing system, better water quality, and reduced occurrence of pipe leaks and other issues.
Consider repiping when you constantly experience the following:
Poor tasting or smelling water
Noisy pipes
Visible corrosion on the pipes
Large cracks or breaks in the pipes
Water pressure issues
Call Day or Night for Pipe Repair
When you have a pipe issue that cannot wait until tomorrow, contact Rooter-Man Plumbers Hamilton. We are available 24 hours a day, 7 days a week to repair or replace your plumbing pipes quickly and efficiently.
Dial (905) 388-8768> to reach our plumbing contractors in Hamilton right away!
WHO DOESN'T LOVE A SPECIAL?
$20 OFF
Any Service Over $100
Cannot be combined with other specials
Valid from Jan 1, 2020 – Dec 31, 2020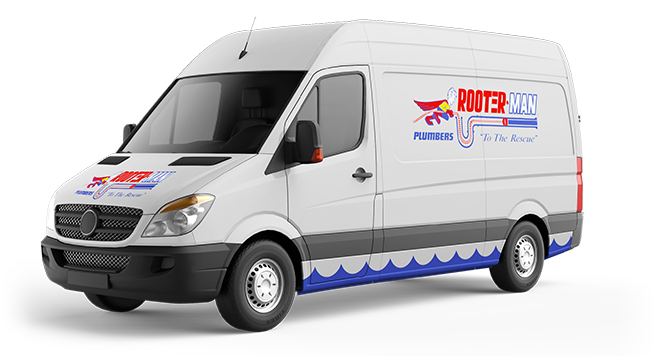 SEE WHY WE ARE THE TRUSTED CHOICE
Customers Across Ontario Have Trusted Rooter-Man for Over 40 Years

We Stand Behind Our Work – 100% Satisfaction Guaranteed

We Treat Our Customers with Respect & Integrity

Available to Service You 24 Hours a Day, 7 Days a Week